Categories
Products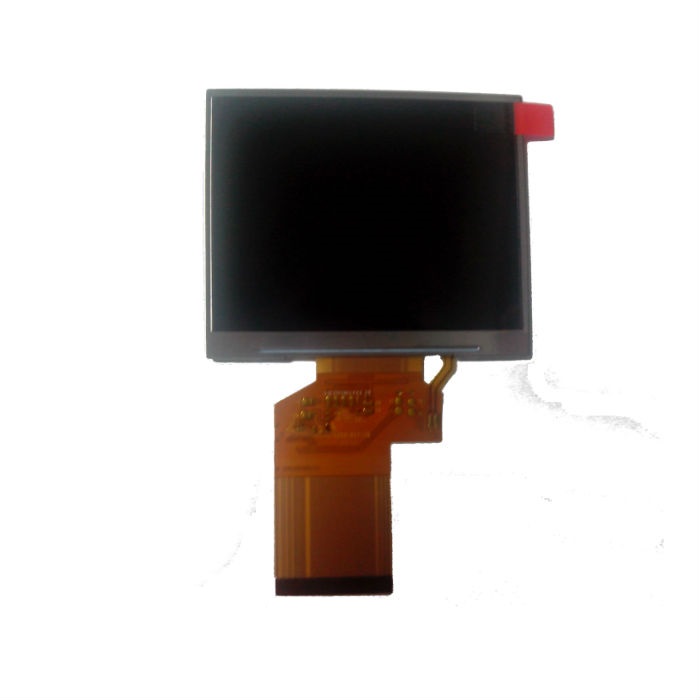 3.5'' 320x240 TFT LCD display LQ035NC111 for DSC
A grade new original,12months warranty
Brand Name: CMO
Luminance(nits): 300
Contrast(%): 400
Display Mode: TN,normally white,transmissive
Viewing Angle: 50/55/60/60
Interface: 54pin FPC,parallel 24bit RGB(serial)
Operation Temperature: -20~70℃
Outline Dimension: 76.9*63.9*3.3(mm)
Touch Screen: Resistive Touch Screen(optional)
MOQ: 1pc
Contact now
Introduction
General Description:
LQ035NC111 is a transmissive type color active matrix liquid crystal display (LCD), which uses amorphous thin film transistor(TFT) as switching devices. This panel has a 3.5 inches diagonally measured active display area with QVGA(320X RGB x 240) resolution.
LQ035NC111 is designed with 54pin serial interface. Matching touch screen is available.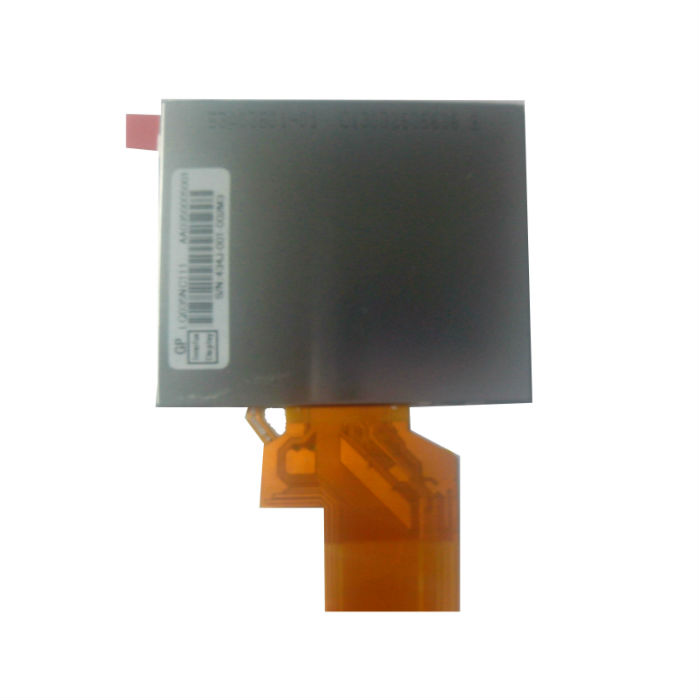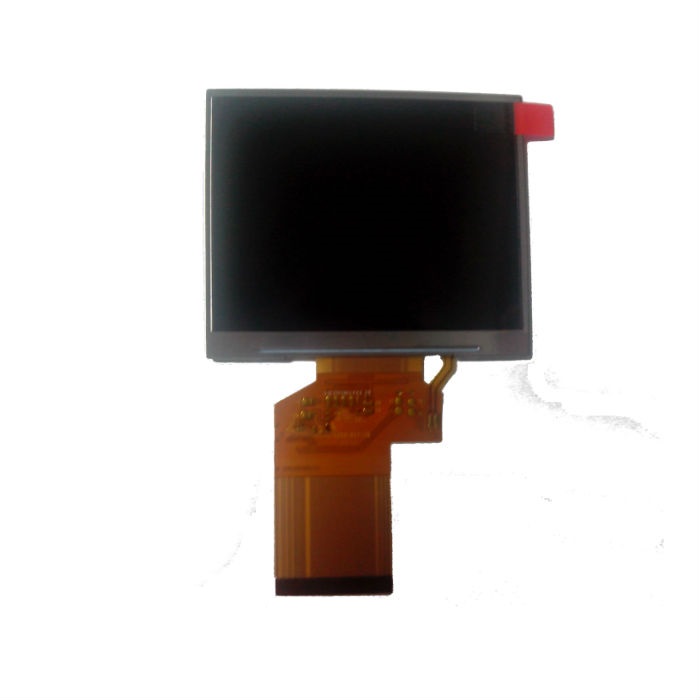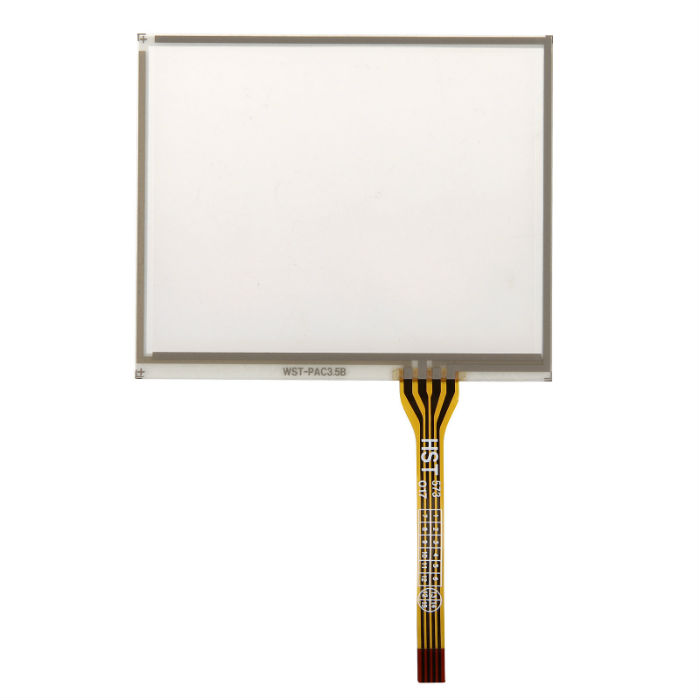 ---
Packaging Form:
The LCD module is placed on the tray.
One tray includes 8pcs.
One carton includes 21pcs tray(20 tray+1 empty tray).
160pcs per carton.
---
Payment Terms:
100% in Advance
---
Shipping Methods: