Categories
Products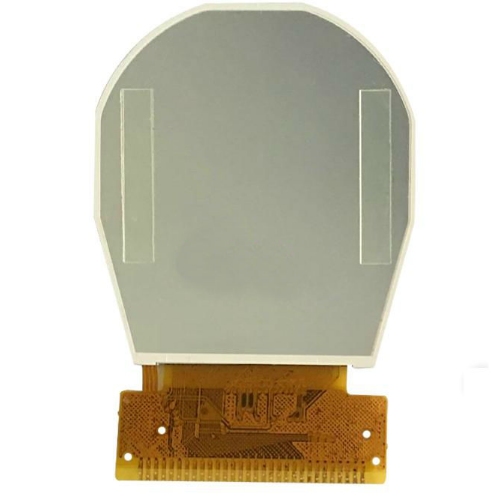 1.38'' circular LCD screen with 220x220 resolution for Smart Watch
Quick Details
Place of Origin:

Guangdong, China (Mainland)

Brand Name:

Control

Model Number:

CT8K3963

Type:

LCM

Viewing Direction:

12:00 O' Clock / 6:00 O' Clock

Module Area:

40.80*47.70*2.50 (mm)

Viewing area:

37.50 mm(diameter)

Active area:

35.10 mm(diameter)

Display mode:

TFT TRANSMISSIVE

Number of Dots:

220RGB*220

Pixel pitch (W* H):

0.156*0.156 (mm)

Controller IC:

R61505W

Interface Type:

System parallel interface

Input voltage:

2.8 V
Contact now
Introduction
This 1.38 inch LCD screen has Round Shape. It is out of stock presently.
220*220 dot matrix
High Definition
Commonly used in mobile phones, instruments, medical devices, digital/ industrial products and smart watch.
Without Touch Panel
30PIN welding type interface
Matching PCB/interface board is available.
We can also provide complete smart watch solution.
Shipping Label on the rear side of TFT-LCD display
Shipping ways:
1)Packing---Forwarder---HK Port---DHL---Tracking number
2)Contact DHL/UPS/FedEx directly with customer's account
3)To be picked up