Categories
Products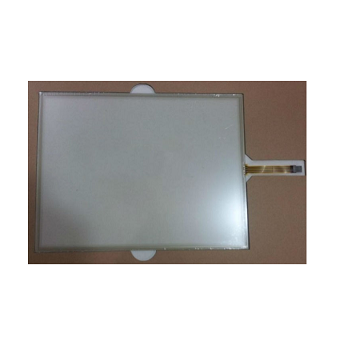 15.1inch 4-wire resistive touch screen panel,USB controller optional
Quick Details
Place of Origin:

Guangdong, China (Mainland)

Brand Name:

Control

Model Number:

TP-15105-01

Type:

Touch screen for TFT LCD panel

Outline Dimension:

321 x 246 (mm)

Touch Type:

Film to Glass

Connecting material:

FPC

Operating Voltage:

≤10V

Operation Temperature:

-10℃~60℃

Storage Temperature:

-20℃~70℃

Life Time:

>1,000,000 times

Surface Hardness:

≥3H(pencil)

Response time:

≤10ms

Operating pressure:

20g~80
Contact now
Introduction
15.1inch 4-wire resistive touch screen panel,USB controller optional
1.Packaging(for Reference Only):
2. Shipping ways:
1)Packing---Forwarder---HK Port---DHL---Tracking number
Or HK warehouse----Forwarder----DHL tracking number
Or Taiwan warehouse----Forwarder---DHL tracking number
2)Contact DHL/UPS/FedEx directly with customer's account
3)To be picked up
We supply A grade new original InnoLux and AUO LCD panels.
Matching touch screens and driver boards are also available.
We advise our customers:
1)Please contact us for detailed specifications and check them carefully before choosing a LCD module, touch screen or driver board.
2)Please do let us know if quantity and presentation quality are OK within 1 week after signing the goods.
3)Please share information as much as possible when you meet a problem in using our products. That will do us a great favor to find a solution.
4)We are responsible for our LCD parts but joint responsibility is not included.